🍭

Lollipop Emoji
Meaning of
🍭

Lollipop Emoji

A Lollipop emoji depicts a colorful hard 🍬 Candy on a stick. This candy is associated with childhood, playful mood, sweetness, joyfulness, and happiness — and these are exactly the most common meanings it gives to some messages or posts. Less often, it is used in a sexual and even offensive context.

Along with other food-related emoji, it is also one of the signature emojis of food bloggers, especially of those, who make desserts.
Snapchat meaning
Lollipop emoji on Snapchat is the 🏆 Trophy, 🔓 Unlocked after sending a Snap with at least 5 🖊 Pen colors used.
Copy & Paste this emoji:
Contents:
---
Examples of
🍭

Lollipop Emoji using

Popular phrases with 🍭 Lollipop Emoji to use in messengers and the web:

Tap / click to copy & paste

I want something sweet 🍭

I feel playful and happy today 🍭
---
Combinations with
🍭

Lollipop Emoji

Combinations are just a bunch of emojis placed together, like this: 👅🍭. You can use combos to make riddles or messages without words.

Tap / click to copy & paste

🧒🪣🍭🍬🍫

— Sweet tooth's dream

🎃🍬🍭🍫

— Going Trick or Treating

🍬🍭🎃

— Sweets For Halloween

🌭🍔🥨🍩🍭🍻

— German delicacies
---
Relevant kaomoji
Kaomoji are popular in Japan for sharing emotions and situations using Japanese grammar, punctuation, and characters. Like this: ―⊂ZZZ⊃! To impress your friends, you can use this creative style in messengers and the web.
Tap / click to copy & paste
―⊂ZZZ⊃
––◉
╰( ´・ω・)つ──☆ *:・゚✧
°•°٩(◕‿◕。)°•°
♡(´。•ㅅ•。`)
\\_(uwu)_/
! (/o.o~/
(。・ω・。)ノ♡
\\(◕‿◕。)/
/ᐢ⑅ᐢ\\ ♡
(๑•ᴗ•๑)♡
\\(^w^)/
( =①ω①=)
(^3^)/❤️
(♡◕ω◕♡)
♡´・ᴗ・`♡
(u^ᴥ^u)
( ^ヮ^ )
(。・ω・。)
(^•о•^)
u•ェ•*u
(^ω^)
---
🍭

Lollipop Emoji look across different devices

Emojis may look different across platforms. Every web service, OS, or gadget manufacturer may create an Emojis design according to their corporate style and vision. Here you can check out how 🍭 Lollipop Emoji looks like on most popular platforms: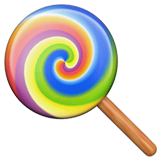 Apple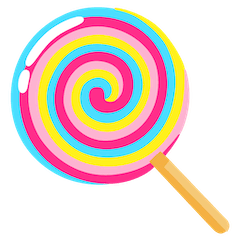 Google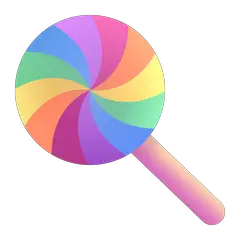 Microsoft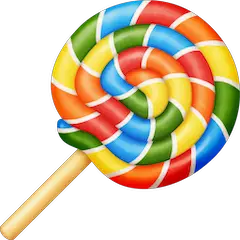 Facebook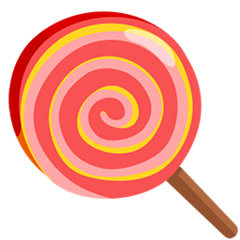 Messenger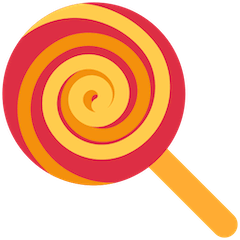 Twitter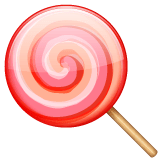 WhatsApp
Samsung

LG

HTC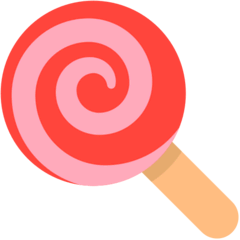 Mozilla

SoftBank
au by KDDI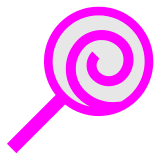 Docomo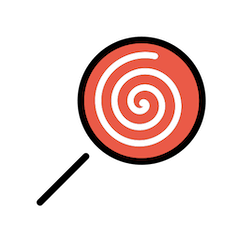 Openmoji

Icons8
Related Emojis
Related Themes & Holidays
General information about
🍭

Lollipop Emoji
Translations and keywords for
🍭

Lollipop Emoji