🗿

Moai Emoji
Moai Emoji Meaning
Moai emoji, also often spelled like Moyai, is the picture of iconic giant statues on the 🥚🐇 Easter Island. A similar though the smaller statue is also situated in Tokyo. The emoji is most often used in the context of traveling and seeing the wonders of the 🌎 Earth together with other emoji on this subject, including even 🏝 Desert Island emoji.

Did you know that this emoji is often used in memes? If you didn't, then a bunch of memes with this emoji can be found here.
Copy and Paste:
Contents:
---
Phrases Examples
Popular phrases for messaging and web communication:
Tap / click to copy & paste
I want to see all the wonders of the world 🗿
I will go to Easter Island one day 🗿
---
Combinations with 🗿
Combinations are just a bunch of emojis placed together, like this: 🗿😟🗿. Combos allow for the creation of wordless riddles or messages.
Tap / click to copy & paste
🌆🏤👨🔦🗿🐒
— Night At The Museum
🗿📄✂️
— Rock Paper Scissors
🇭🇳🏛️🗿🏄‍♂️
— Honduras, Central America
🇯🇴🏞️🗿
— Jordan, Middle East
🇲🇪⛪🕍🗿
— Montenegro in the Balkans
🇲🇽🌲🗻🏜️🗿
— Mexico, North America
🇳🇬🏞️🗿
— Nigeria, West Africa
🇵🇪🗻🏛️🗿
— Peru, South America
🇮🇹🇸🇲🇮🇹🗿🏛️
— San Marino, Europe
🗿🔎
— In search of monuments
---
Look across different devices
Emojis may look different across platforms. Every web service, OS, or gadget manufacturer may create an Emojis design according to their corporate style and vision. Here you can check out how 🗿 image Emoji looks like on most popular platforms: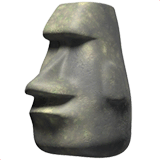 Apple
Google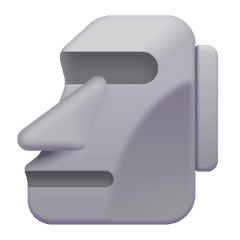 Microsoft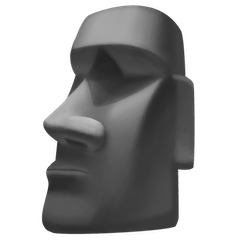 Facebook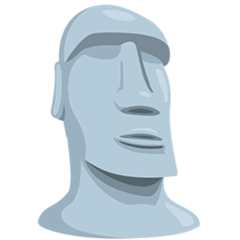 Messenger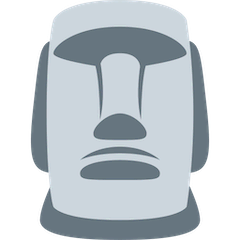 Twitter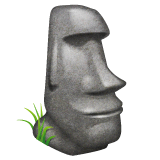 WhatsApp

Samsung

LG

HTC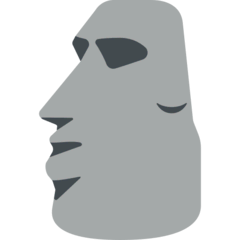 Mozilla

SoftBank
au by KDDI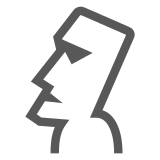 Docomo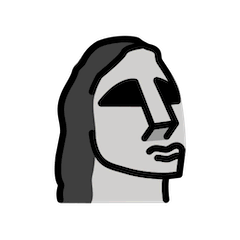 Openmoji
See also
Related Themes & Holidays
General information
Read more
Translations and keywords