Meaning of 🏴󠁧󠁢󠁳󠁣󠁴󠁿 Flag: Scotland Emoji
Scotland emoji is used to represent the flag of the Scotland nation. Don't confuse it with the 🇬🇧 United Kingdom flag as that is a combination of different nation's flags, not one nation. The Scotland emoji can be used to express your ❤️️ Love of the nation.

Or to try and ask more about Scotland. Use it with the 🌍 Globe Showing Europe-Africa if others don't know where Scotland is located. Have 😄 Fun with the emoji with the 🍺 Beer Mug emoji as this country loves their drinks. +add

Copy & Paste this emoji:

📖 Contents:
---
Examples of 🏴󠁧󠁢󠁳󠁣󠁴󠁿 Flag: Scotland Emoji using
Popular phrases with 🏴󠁧󠁢󠁳󠁣󠁴󠁿 Flag: Scotland Emoji to use in messengers and web:


Tap / click to copy & paste
Do you want to go to 🏴󠁧󠁢󠁳󠁣󠁴󠁿 for our annual vacation?
🏴󠁧󠁢󠁳󠁣󠁴󠁿 will be the adventure of a life

+add
---
Relevant kaomojis
Kaomojis are popular in Japan to share emotions and situations using Japanese grammar punctuations and characters. Like this: ╭(♡・ㅂ・)و/🏴󠁧󠁢󠁳󠁣󠁴󠁿! You can use this creative style in messengers and web to impress your friends.


Tap / click to copy & paste
---
🏴󠁧󠁢󠁳󠁣󠁴󠁿 Flag: Scotland Emoji look across different devices
Emojis may look different across platforms. Every web service, OS or gadgets' manufacturer may create Emojis design according to their own corporate style and vision. Here you can check out how 🏴󠁧󠁢󠁳󠁣󠁴󠁿 Flag: Scotland Emoji looks like on most popular platforms:


🏴󠁧󠁢󠁳󠁣󠁴󠁿Your browser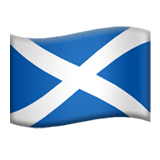 Apple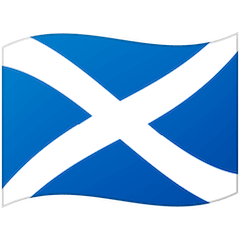 Google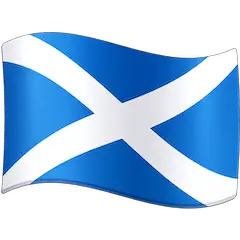 Facebook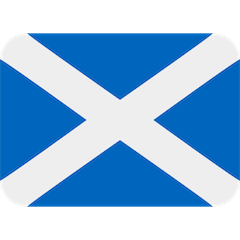 Twitter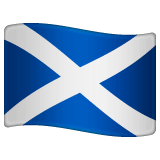 WhatsApp

Samsung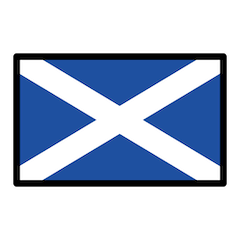 Openmoji
Related Emojis
Related Themes & Holidays
General information about 🏴󠁧󠁢󠁳󠁣󠁴󠁿 Flag: Scotland Emoji
Full name
🏴󠁧󠁢󠁳󠁣󠁴󠁿 Flag: Scotland
Category
🇺🇸 Flags
Subcategory
🏴󠁧󠁢󠁥󠁮󠁧󠁿 Subdivision Flag
Unicode (fully-qualified)
U+1F3F4 U+E0067 U+E0062 U+E0073 U+E0063 U+E0074 U+E007F
Made with
U+1F3F4 🏴 Black Flag
U+E0067 Tag Latin Small Letter G
U+E0062 Tag Latin Small Letter B
U+E0073 Tag Latin Small Letter S
U+E0063 Tag Latin Small Letter C
U+E0074 Tag Latin Small Letter T
U+E007F Cancel Tag
Unicode version
Unicode 7.0 (2014)
Listed in
Emoji Version 1.0
Hex Code Points
1F3F4 E0067 E0062 E0073 E0063 E0074 E007F
URL Escape Code
%F0%9F%8F%B4%F3%A0%81%A7%F3%A0%81%A2%F3%A0%81%B3%F3%A0%81%A3%F3%A0%81%B4%F3%A0%81%BF
Translations and keywords for 🏴󠁧󠁢󠁳󠁣󠁴󠁿 Flag: Scotland Emoji