Meaning of 🇮🇱 Flag: Israel Emoji
The country is located in the Middle East, which Jews, Muslims, and Christians consider the biblical Holy Land to this day. Israel is also suitable for an ordinary tourist, because Israel has Tel Aviv, which is famous for its 🏖 Beaches and not only them (financial district is in the downtown).

Fun fact: since Israel has always 🌞 Sunny weather, rain for Israelis (basically as 🌨 Snow) is a real salvation, which they literally are 😃 Happy about like children. In addition, currently Israel has one of the best and most advanced 🏥 Medical care in the world.

A white flag with blue lines at the top and bottom and the Star of David in the center must definitely appear on the web when discussing their nation and cultural values, tourist vacation, as well as when mentioning medicine, which modern Israel is famous for.
Interesting facts:
A small and powerful country, known to the whole world for its ancient architecture and religious sites: the Wailing Wall, the Church of the Holy Sepulcher, the Garden of Gethsemane, etc. Also, Israel is famous for its therapeutic mud and the Dead Sea. And the most popular dish in this country is 🧆 Falafel. +add

Copy & Paste this emoji:

📖 Contents:
---
Examples of 🇮🇱 Flag: Israel Emoji using
Popular phrases with 🇮🇱 Flag: Israel Emoji to use in messengers and web:


Tap / click to copy & paste
I am proud to live here 🇮🇱
Great place to visit! 🇮🇱
I'm going to 🇮🇱 Israel!
I❤️️🇮🇱
My 🏠 is 🇮🇱
🇮🇱 in my ❤️️
היי!🇮🇱

+add
---
Combinations with 🇮🇱 Flag: Israel Emoji
Combinations are just a bunch of emojis placed together, like this: ​🇮🇱​📿​🛐​. You can use combos to make riddles or messaging without words.


Tap / click to copy & paste
​🇮🇱​📿​🛐​

 — Israel, Middle East

​🇵🇸​🇮🇱​🇱🇧​🗾​

 — Palestinian territories

​🇮🇱​🕍​🛐​

 — Let's go to the senagogue

​🇮🇱​🕍​🛐​

 — Going to Synagogue

+Add
---
Relevant kaomojis
Kaomojis are popular in Japan to share emotions and situations using Japanese grammar punctuations and characters. Like this: ╭(♡・ㅂ・)و/🇮🇱! You can use this creative style in messengers and web to impress your friends.


Tap / click to copy & paste
╭(♡・ㅂ・)و/🇮🇱
I❤️️🇮🇱
My 🏠 is 🇮🇱

+Add
---
🇮🇱 Flag: Israel Emoji look across different devices
Emojis may look different across platforms. Every web service, OS or gadgets' manufacturer may create Emojis design according to their own corporate style and vision. Here you can check out how 🇮🇱 Flag: Israel Emoji looks like on most popular platforms:


🇮🇱Your browser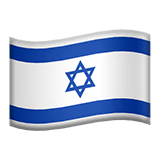 Apple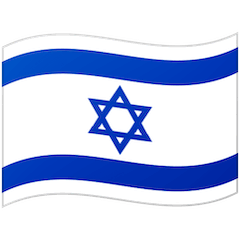 Google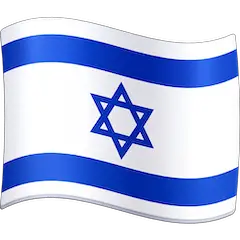 Facebook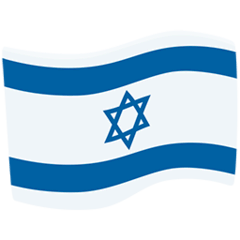 Messenger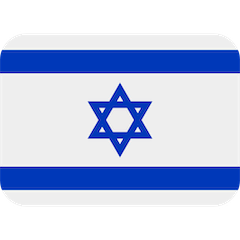 Twitter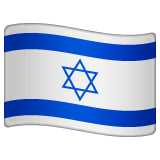 WhatsApp

Samsung

LG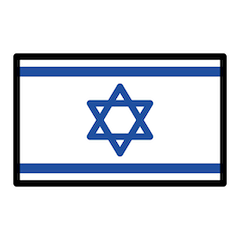 Openmoji
Related Emojis
Related Themes & Holidays
General information about 🇮🇱 Flag: Israel Emoji
Full name
🇮🇱 Flag: Israel
Category
🇺🇸 Flags
Subcategory
🇺🇸 Country Flag
How to type shortcode

:flag_il:

Unicode (fully-qualified)
U+1F1EE U+1F1F1
Made with
U+1F1EE Regional Indicator Symbol Letter I
U+1F1F1 Regional Indicator Symbol Letter L
Unicode version
Unicode 6.0 (2010)
Listed in
Emoji Version 1.0
Hex Code Points
1F1EE 1F1F1
URL Escape Code
%F0%9F%87%AE%F0%9F%87%B1
Translations and keywords for 🇮🇱 Flag: Israel Emoji