📱
Interactive and custom animated emoji in Telegram Premium
In June 2022, the Telegram team launched a paid Premium subscription, a service that offers unique features such as faster file downloads, voice messages recognition, ad blocker, exclusive icons for the app, and
more
. A month later the features of the premium service have expanded, focusing to a greater extent on emoji and stickers.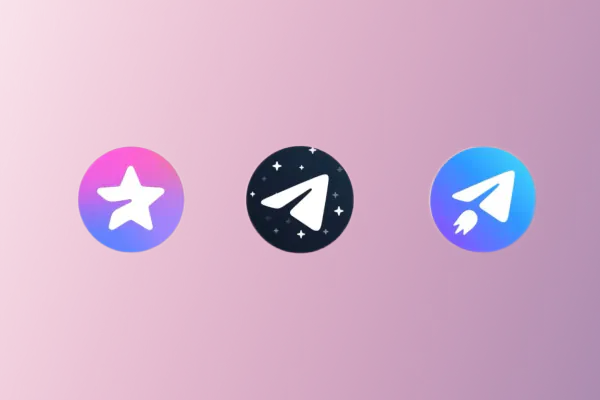 Exclusive Telegram home screen icons
Custom animated emoji
Users now have the option of creating "live" emoji with animation duration of up to three seconds, forming sets of them, and
uploading
them to the messenger with the help of a bot. Note that immediately after subscribing, the customer also gets access to 10 animated sets with more than 500 emoji from the Telegram team.
To add your own emoji to the text of the message, tap the "Emoji" icon that appears instead of the "Stickers" button and select the desired emoticon on the panel. The sent emoji will be seen by all chat users, regardless of their subscription status.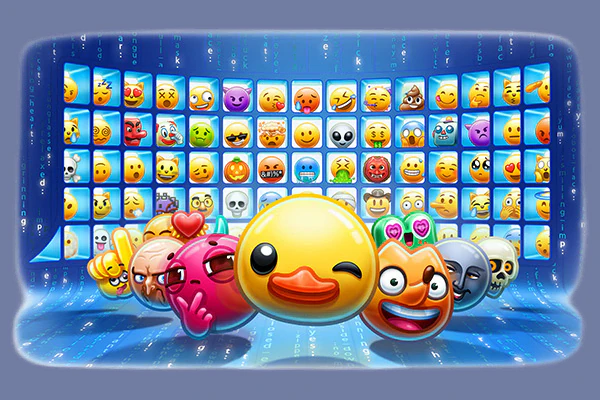 Image of emoji sets available for Telegram Premium
Fast fact:
Users without a Telegram Premium subscription can add their favorite set of emoji to the "Favorites" in order to try any animated emoji without having to subscribe.
Interactive animated emoji
In private chats, it is now possible to interact not only using most popular emoji, but also with characters from custom sets. A full-screen animation can be activated if any of the interlocutors clicks on a message with an emoji. In this case, all of the interlocutors will see the animation at the same time.
Additions to the interactive emoji set
The collection of interactive emoji, for which full-screen animation is available, has been expanded with six new emoji:
Now if you send one of the named emoji as a separate message and then tap on it, a colorful animation appears on the screen. In the Premium segment, these emoji are also available as reactions.
And, to conclude. Following the August update, users of the paid version can give Premium as a gift. This can be done either through @PremiumBot or in the recipient's profile, where you need to click the button with three dots and select the "Gift Premium" bar. The subscription can be presented for 3 months, 6 months, or 1 year.